I am a Vegan and have been for many years. However, we make leather shoes in our Dolfie collections. This has always been a big controversy for me. We receive many emails asking how can I be a vegan and still make leather shoes. The answer that works for me (and I respect that may not work for you) is that people will still eat meat. So using the leather that comes from the food industry is for me like giving the leather a second life. Also, in my humble opinion, leather is still one of the best and most durable materials to make shoes which always more sustainable in the end. Yes there are many brands that brag about making vegan shoes out of apple, grape, cactus, corn and other non-animal materials. Yet, all these materials do not have resistance qualities alone and only represent a small part of the composition and need to have a large base of plastic components (Polyurethanes) to be produced. Plastics as we all know, are dumped in landfills and in the oceans, which not only pollute but are also a great cause of extinction of many animal species.
We are always researching for new non-toxic materials as substitutes for animal leather as well as turning waste into alternative materials like in our save the ocean project, where plastic collected from the ocean is turned into fabric.   
My dream and my goal is to be a 100% cruelty free brand and we will never give up trying. 
Thank you for joining us in building a future that protects our planet. Thank you for being with us form the beginning. 
BARBARA DE ASSIS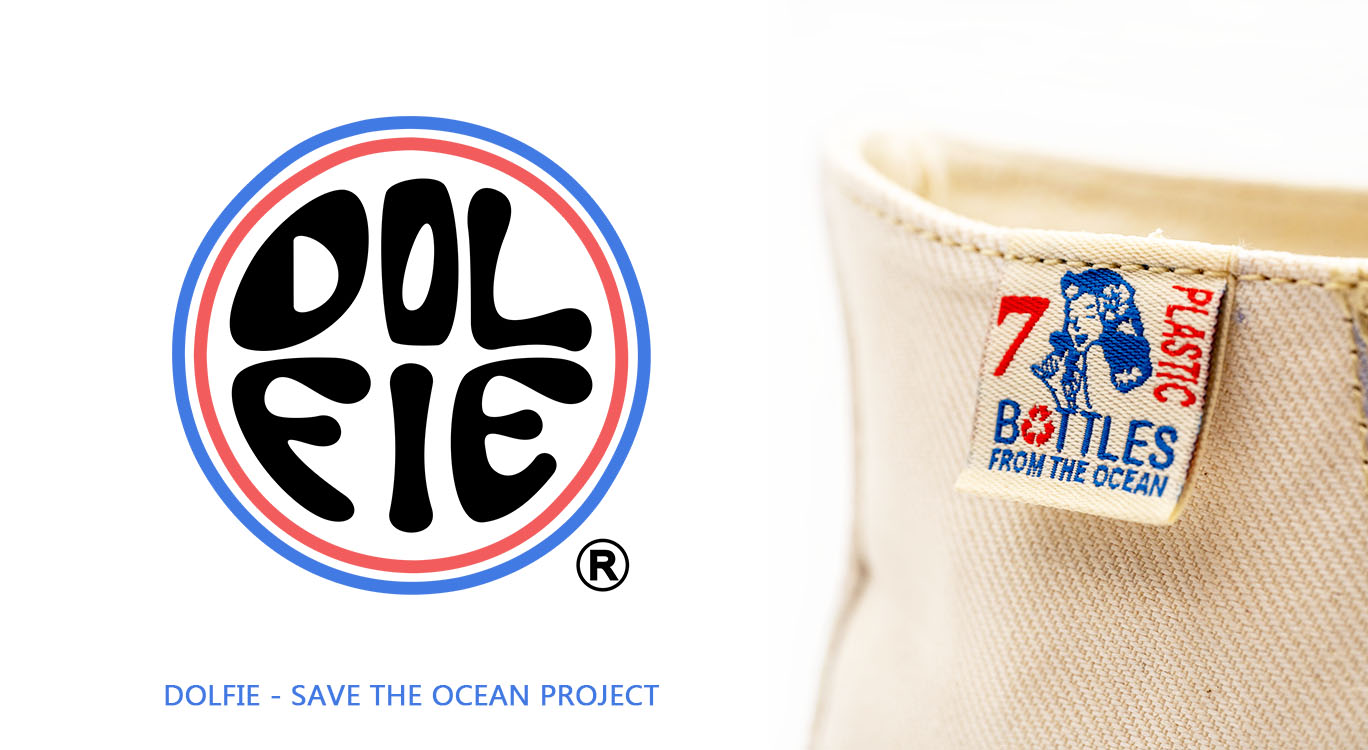 Comments (0)
No comments at this moment
New comment